Planes de servicio para equipos de recuento de partículas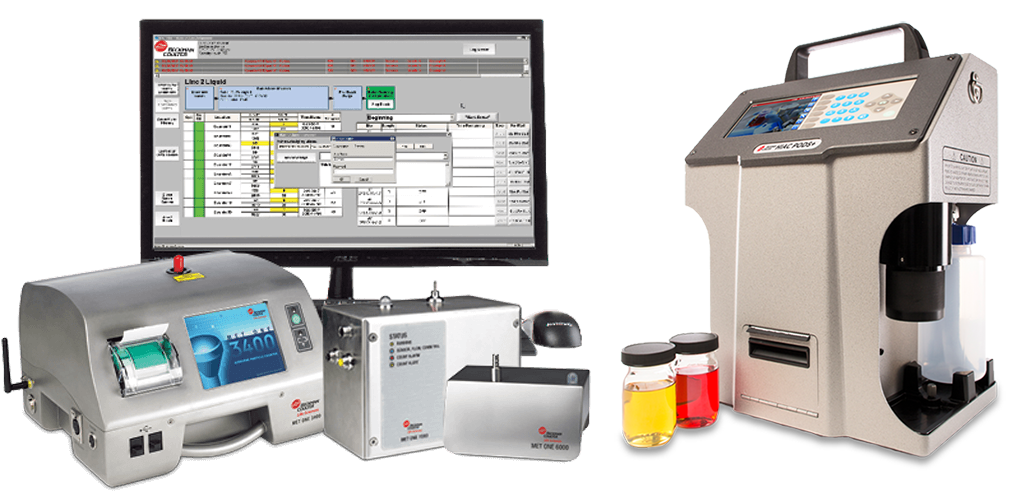 Cuente con apoyo experto, visitas de mantenimiento preventivo y piezas de repuesto originales para garantizar que su contador de partículas de Beckman Coulter Life Sciences funcione en todo momento según las especificaciones.
Con opciones flexibles, podrá elegir el nivel de servicio que mejor se adapte a sus necesidades y presupuesto.
Encuentre el plan más adecuado para sus contadores de partículas en aire o líquido:
Planes de servicio de Beckman Coulter
PERÍODO DE GARANTÍA
PERÍODO POSTERIOR A LA GARANTÍA
Ventajas del plan
Garantía
Servicios
prémium de cuidados
iniciales
Prevención
Plus
Mesa
Calibración
iniciales
Protector
Cuidado
Integral
Cuidado
Protector
Mesa
iniciales
Piezas y mano de obra certificadas

 

 

20 % de descuento3
20 % de descuento3

 

 

 

Gastos de desplazamiento1

 

 

20 % de descuento3

 

 

 

1
MP/calibración anuales

 

 

 

 

 

 

Segundo MP/calibración anuales
DISPONIBLE
DISPONIBLE
DISPONIBLE
DISPONIBLE

 

 

Asistencia técnica remota

 

 

 

 

 

 

 

Operario adicional
Formación de preparación2

 

Servicio de calibración ISO-21501-4 completo
DISPONIBLE
DISPONIBLE
DISPONIBLE
DISPONIBLE

 

DISPONIBLE
Cualificación de la instalación
DISPONIBLE
 
 
 
 
 
Coste de devolución del instrumento tras la calibración incluida en la tarifa de servicio.
Servicios realizados en sus instalaciones por un ingeniero de servicio técnico de Beckman Coulter. Está disponible un soporte de aplicaciones avanzado. Para obtener información más detallada, póngase en contacto con un representante de ventas Beckman Coulter.
El descuento del 20 % solo se aplica a las piezas certificadas.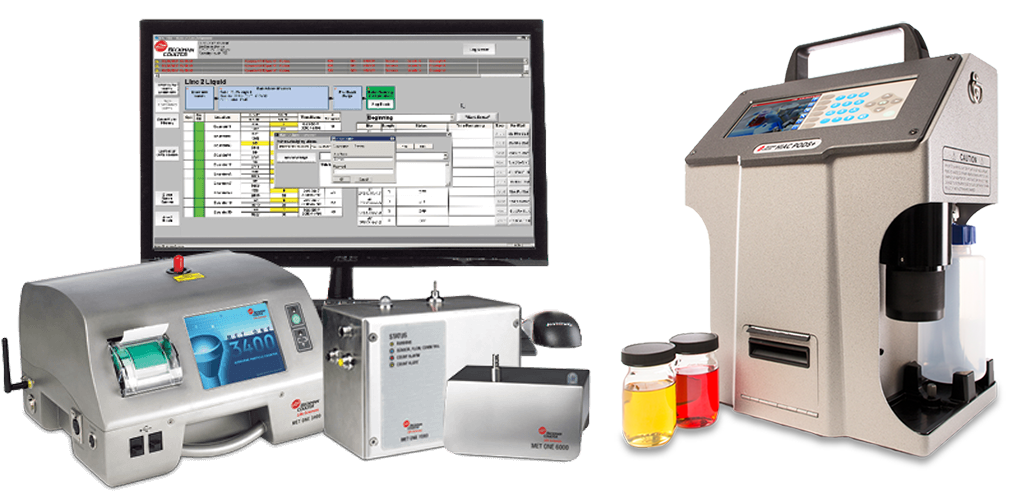 Count on expert support, preventive maintenance visits and original service parts to help ensure your particle counter from Beckman Coulter Life Sciences consistently operates to specification.
With flexible options, you can choose the level of service that best meets your needs and budget.
Find the right plan for your air and/or liquid particle counter(s):
Beckman Coulter Service Plans
WARRANTY PERIOD
POST-WARRANTY PERIOD
Plan Benefits
Warranty
Start-Up
Care Premium
Services
Prevention
Plus
Bench
Calibration
Services
Protective
Care
Comprehensive
Care
Protective
Bench
Services
Certified parts, labor

20% Off3
20% Off3

Travel expenses1

20% Off3

1
Annual PM/Calibration

Second annual PM/Calibration
AVAILABLE
AVAILABLE
AVAILABLE
AVAILABLE

Remote technical support

Additional Operator
Readiness Training2

Full ISO-21501-4 Calibration Service
AVAILABLE
AVAILABLE
AVAILABLE
AVAILABLE

AVAILABLE
Installation Qualification
AVAILABLE
Cost for instrument return following calibration included in service fee.
Services performed at your facility by a Beckman Coulter field service engineer. Advanced application support is available. For more detail, contact your Beckman Coulter sales representative.
20% discount applies to certified parts only.